Kit Digital

Digitize Your Company With Todoesdata And The Digital Kit Program
We support SMEs and freelancers in digitization through data consultancy services, easing the necessary tools to implement technological solutions in their businesses.
What Is The Digital Kit Program?
The Digital Kit Program provides financial aid to freelancers and SMEs to power and ease companies' digitization. This program is sponsored by the Economic Affairs and Digital Transformation Ministry.
To do so, over 3 billion euros of the European Union Next Generation funds are being granted to SMEs and freelancers to implement technological solutions that boost their business. These grants can go up to 12.000€ per company.
Who Is Eligible For The Digital Kit Program?
It is oriented towards small and micro-companies and freelancers, whatever the sector or business model, with a range of employees between 0 to 50.
The maximum granted amount depends on the company size, with three segments that rely on the number of employees. Todoesdata provides solutions in the Business Intelligence and Analytics segment, with a maximum grantable of: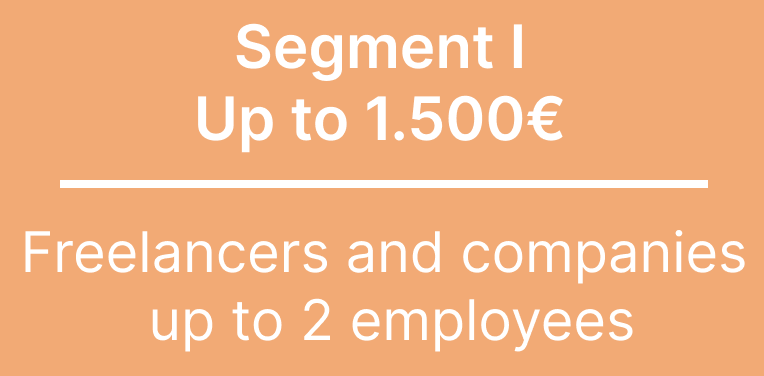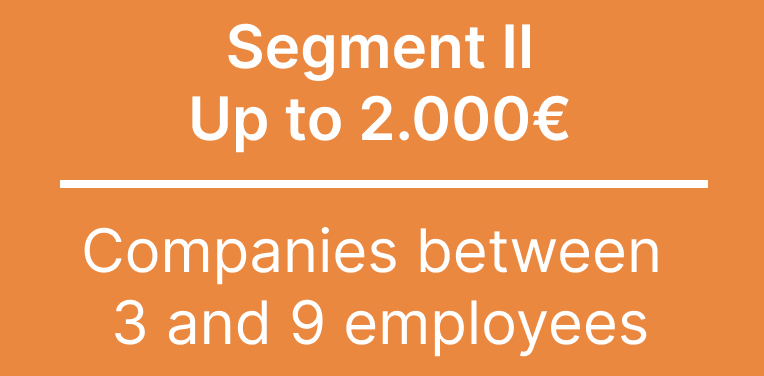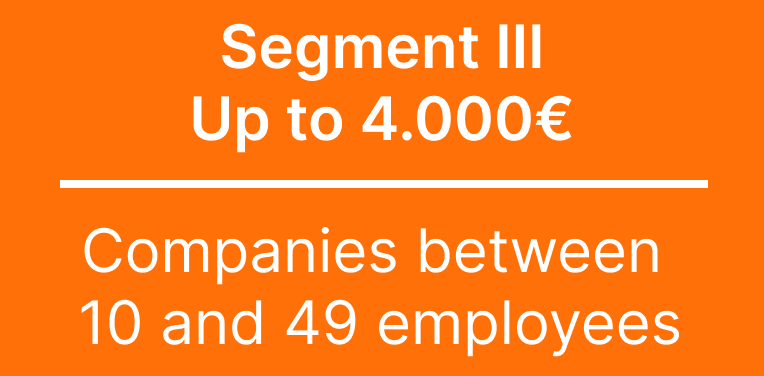 Which Of Our Solutions Is Eligible For Being Granted?
Leverage of BI and Analytics grants with our solutions:
Data Governance And Management
We reunify the data from all tour sources in one only place, ensuring veracity, accessibility, and scalability.
From 3.000€
Data Visualization and Business Intelligence:
Dashboards, KPIs, and real-time decision-making. We bring up to light the main metrics of your business to boost agile and quick decisions.
From 3.000€
Artificial Intelligence and Advanced Analytics
We develop Machine Learning models tailored to your business needs to power your company processes.
From 3.000€
How Do I Request The Digital Kit?fro


Apply to the Digital Kit Program based on the number of employees in your company.


Lastly, you can manage your Digital Kit from here.
Do You Want To Know More?
Ask us any question regarding the Digital Kit Program through: